Results that last
Combining technology and data science developed in collaboration with leading experts in
evidence-based techniques (CBT, DBT, ACT, CFT, MI, etc.), Resilify is a care path to
long-lasting symptom relief within weeks.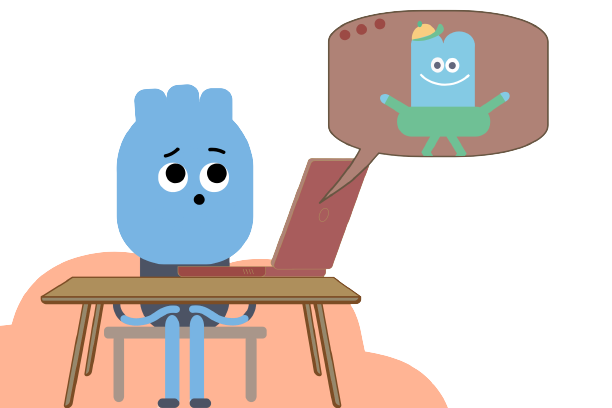 Improved wellness
Restoring the balance between mind and body through mindfulness exercises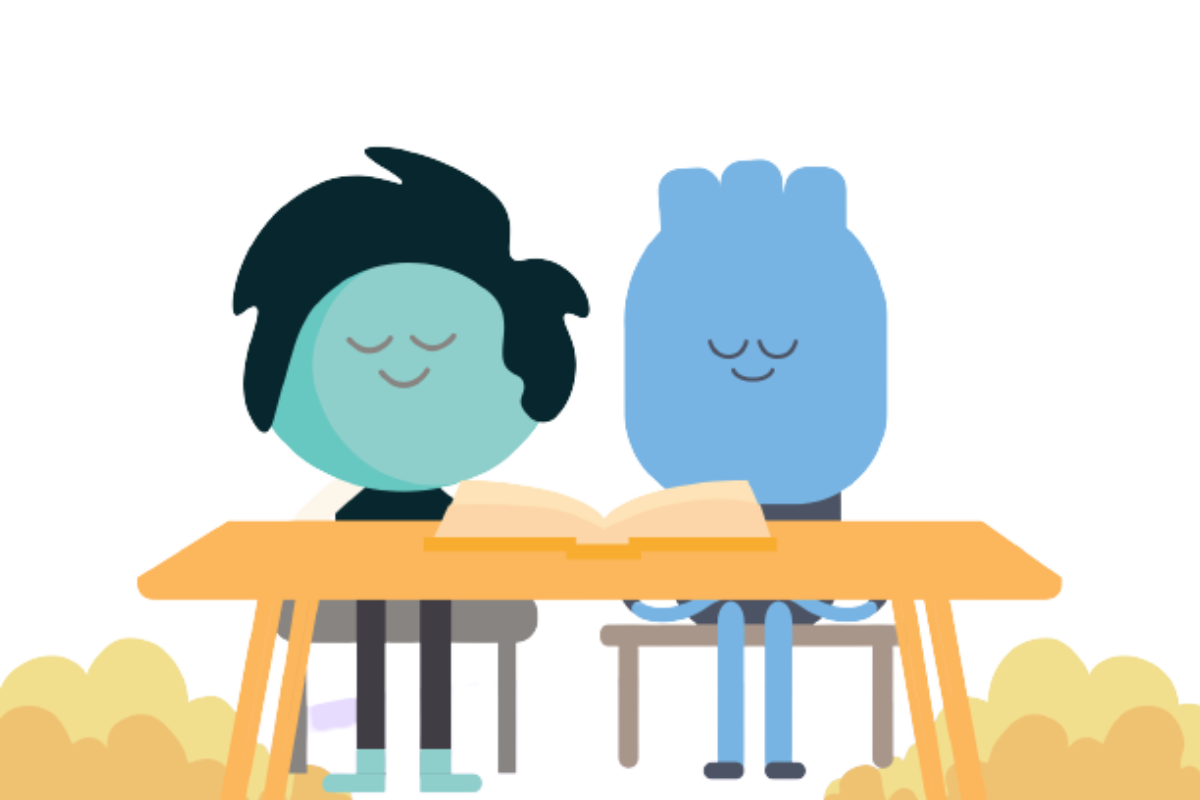 Boost Resilience
Providing the strength and the tools to deal with life's ups and downs.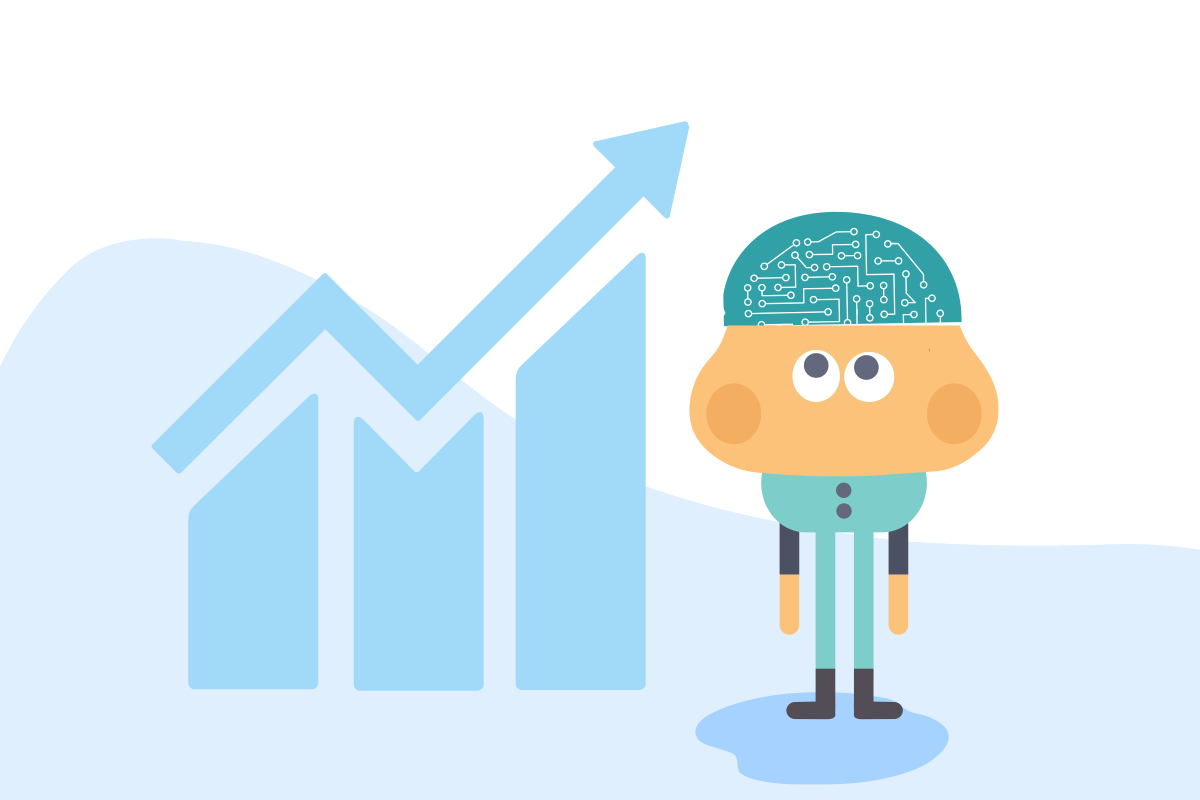 Better overall health
Through a personalized journey with individual health assessments