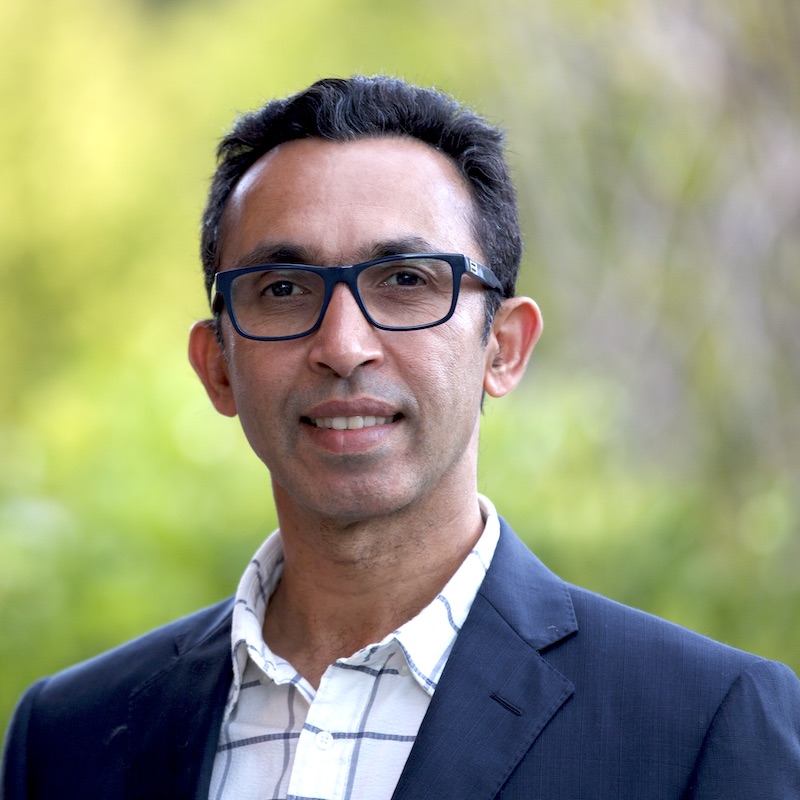 Gana Pemmanda
Founder & CEO
Gana's vision with Resiliens is to transform behavioral health using technology and evidence-based models. Having seen friends and family affected by mental health challenges and having personally seen the benefits, he is passionate about scaling behavioral health care. Prior to founding Resiliens, he led product and technology teams at startups and Fortune 100 companies. Gana holds a MS in CS from the University of Missouri and a MSE/MBA from Wharton / University of Pennsylvania.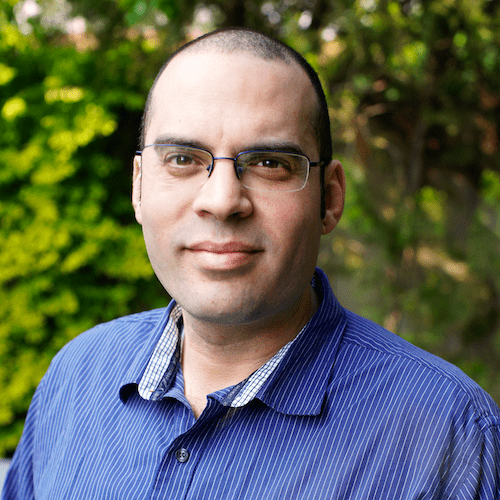 Dr. Yotam Heineberg
Program Director - Coaching
Yotam leads research, clinician operations and implementation of evidence-based therapy models at Resiliens. Yotam is a licensed clinical psychologist and a clinical faculty member at Palo Alto University. After completing his doctorate at PGSP-Stanford Consortium, he did his post-doctoral training and acted as a healthcare Fellow at Stanford University (CCARE) where he developed various programs focused on resilience, team building and compassion.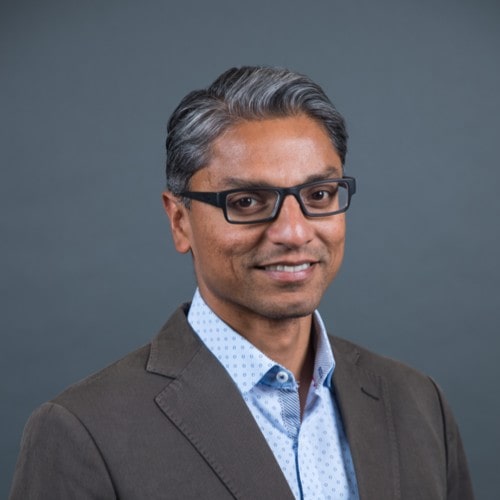 Brian Thomas
Advisor
Brian spent fourteen years as a corporate executive at Equinix where he served as Chief of Staff in the Office of the CEO, Vice President of Global Corporate Planning, and Executive Sponsor for Corporate Sustainability and Leadership Development. Before Equinix, Brian was an investment banker with Citi for nine years. He received an M.Phil. in the Economics from the University of Cambridge and a BA in from Willamette University.